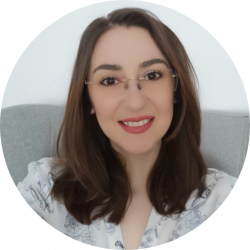 Latest posts by Alexandra Gavrilescu
(see all)
When thinking about State College, most people immediately think about Penn State football. This team indeed attracts many tourists and fans to the region, but State College also has numerous other great attractions to offer its visitors. Some are very popular and well-known, such as the Penn State Creamery and the All-Sports Museum.
Other attractions might be surprising for some of you. Below, I have chosen some of the best things you can do in State College. Enjoy!
A Brief Introduction on State College
State College is located in Pennsylvania, and it's a very large borough that the city incorporated back in 1896. The place can be found in the Nittany Valley, between the Tussey Mountain and the Bald Eagle Mountain. Because of its location, State College sees a lot of rain and snowfall.
The place's main economic and demographic influence is its University Park, also known as Penn State Park. So, as you can tell by now, this is more of a college town. Other names associated with this borough are Happy Valley and Lion Country. On the town's main street, you will discover plenty of bakeries, restaurants, quirky stores, and galleries.
During home games, the Beaver stadium hosts more than 100,000 fans of the local football team, Nittany Lions. Moreover, the University Creamery is said to make one of the most delicious ice creams globally. When the football season ends, you can engage in many local cultural attractions. The state's parks provide you with some of the best getaways you've experienced in your lifetime.
Things to Do in State College – Top 12 Best Options
Here are some of the things you can do when visiting State College.
a. Go to Beaver Stadium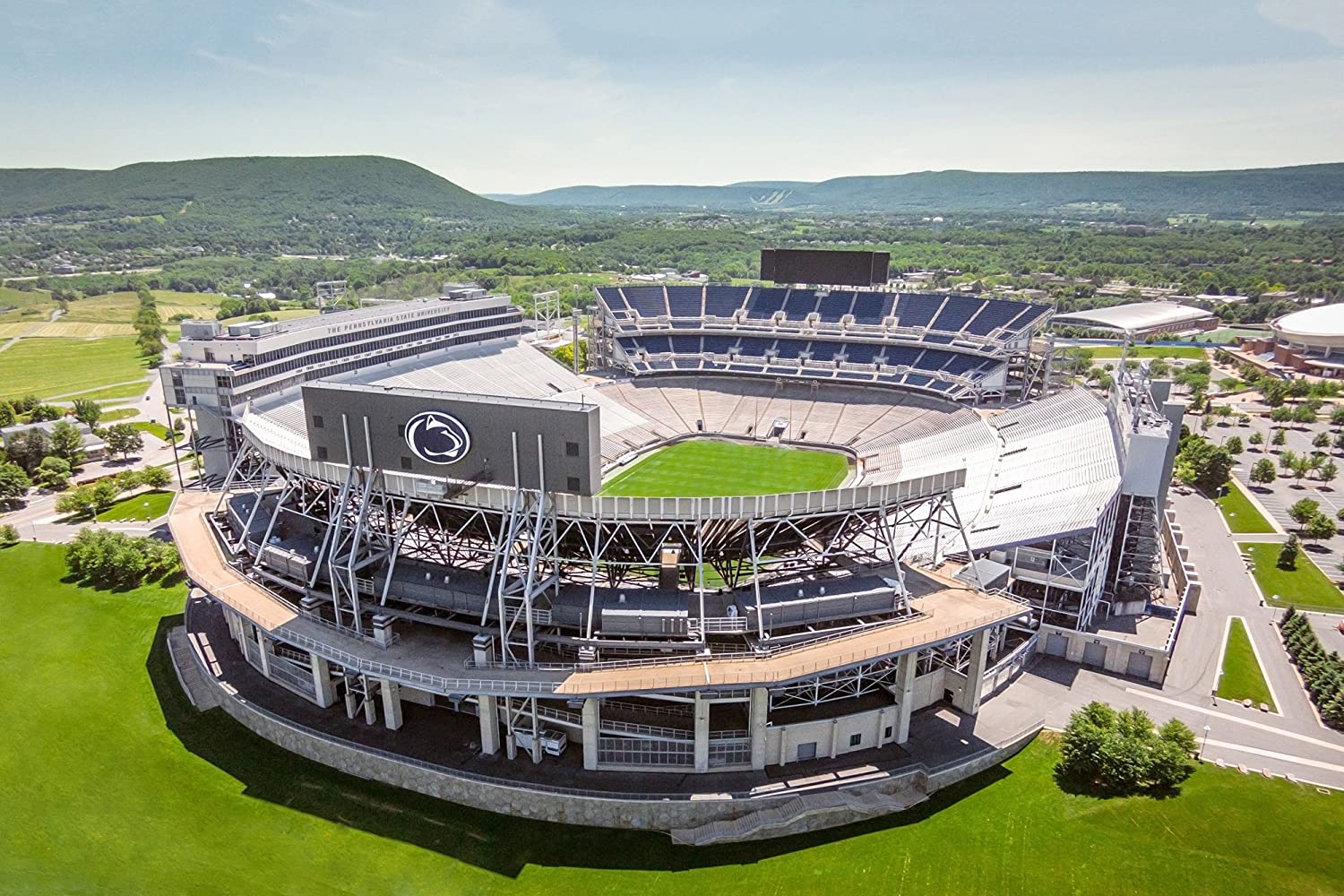 Beaver Stadium is the place where the Nittany Lions football team has been since 1960. The stadium is the 4th largest one on the globe and has a maximum seating capacity of over 106,000. This place is worth visiting during the football season but also during the off-season.
If you're a football fan or a fan of the Nittany Lions team, you will enjoy participating in a game there, as a spectator, since the atmosphere is truly electrifying.
b. Visit Penn State's Arboretum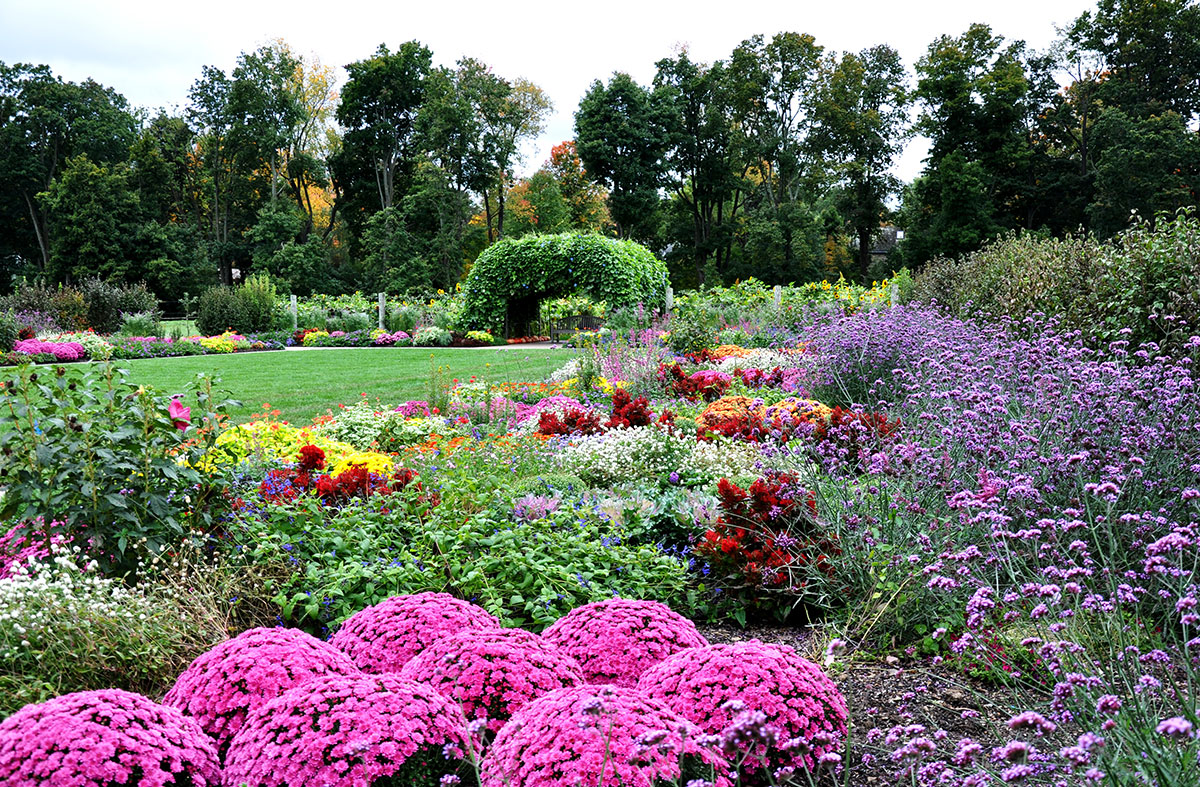 The Penn State Arboretum is a must-see place in State College. It's located right next to the University Park's campus, and it hosts numerous attractions. This places measures 370 acres. One of its most popular attractions is the children's garden which is very beautiful and the home of a lot of native plants. It features its own microcosm that's representative of the local territorial landscape.
There's also a limestone cave that you can explore as well as an amphitheater where many events take place. You will also see plenty of interesting bird and animal sculptures all over the park. The Arboretum is home to the famous "Witness tree," which is the very first tree that was planted here.
You can visit this place for free because there's no admission fee.
c. See the Old Main Historical Building
I personally love visiting old buildings and historical landmarks, and the Old Main in State College is one of those places. So, if you also enjoy seeing this type of attraction, you should definitely include Old Main in your visiting schedule. This construction was finished in 1863, but it was completely renovated in 1930. The need for renovation appeared because of several structural inefficiencies.
The new building kept the majority of the original limestone structure, and it was renamed the Old Main. Today, it's the place of Penn State's administrative center. After visiting this building, you should also pay a visit to Penn State University and stroll around its campus.
d. Pay a Visit to Penn State University
This is an obvious attraction of State College. Penn State University and its sprawling campus are very important touristic attractions due to their history and importance. The college was founded in 1855, and it was first an agricultural educational institution. It's formed of numerous large buildings.
I would suggest choosing the campus' walking tour, which is self-guided. I don't know about you, but I love self-guided tours because they allow me to see the places I want to explore at my own personal pace. Along the way of this tour, you will discover various interest points.
The entire campus and its walkways are alluring, and they will surely make your visit one to remember.
e. Explore the Rothrock State Forest
The Rothrock State Forest is a great exploration place located approximately 15 minutes from Penn University's campus. There is where you will be able to witness nature and its beauty. You can hike on several different trails that have different difficulty levels. Some trails are easy to hike, whereas others are dedicated to more experienced hikers since they're more difficult to conquer.
You should take hiking poles with you and walk with caution because there are rattlesnakes along the way. Good and sturdy hiking shoes are also a must because you will have to walk on rocky hills that are pretty steep at times. But that depends a lot on which hiking trail you choose to go on.
f. Visit the All-Sports Museum
While you're visiting the University campus, you should also go to the All-Sports Museum, which has many interesting displays. This kind of museum was possible to create due to the local's rich athletic history. I strongly believe this touristic attraction has done justice when it comes to capturing all the essential and monumental moments.
It's placed near the southwest corner of the stadium. In this museum, you will discover the details you already know or have yet to learn regarding the legends of the local football team.
g. Drink Craft Beer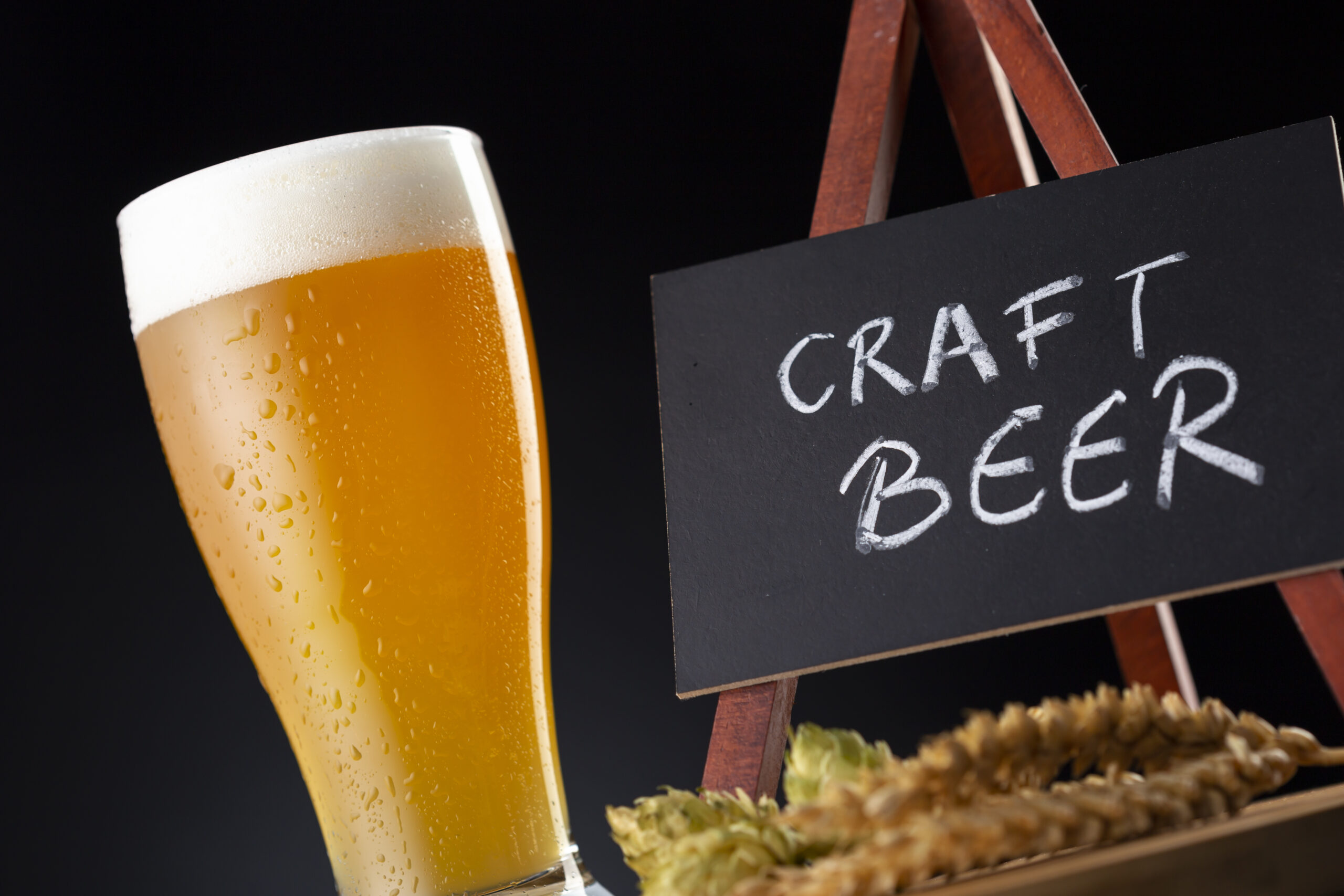 Most people think that since this is a university town, there must be many places that sell cheap beer. However, they are surprised to discover several amazing craft beer joints that prepare their own beers right there in Center County. So, if you go there and have the chance to taste these craft beers, take it, and enjoy a relaxation moment.
I could recommend Bellefonte's Robin Hood Brewing Company which 2014. They serve very flavorful beers. Both their stouts and IPAs are extremely popular among clients. Even closer to State College, there are the Happy Valley Brewing Company and Otto's Brewery.
h. Explore Christopher Columbus' Sea Chest
State College has some surprising attractions, but the Sea Chest of Christopher Columbus is truly shocking. You will find it in the Colombus Chapel, located in Boalsburg. In fact, Boal Mansion hosts numerous priceless artifacts in the state of Pennsylvania. Besides Columbus' sea chest, you will also see a lock of hair that's said to have belonged to Napoleon, many Crusade relics that supposedly were sourced from the cross of Jesus, and many other interesting items.
i. See Two Great Waterfalls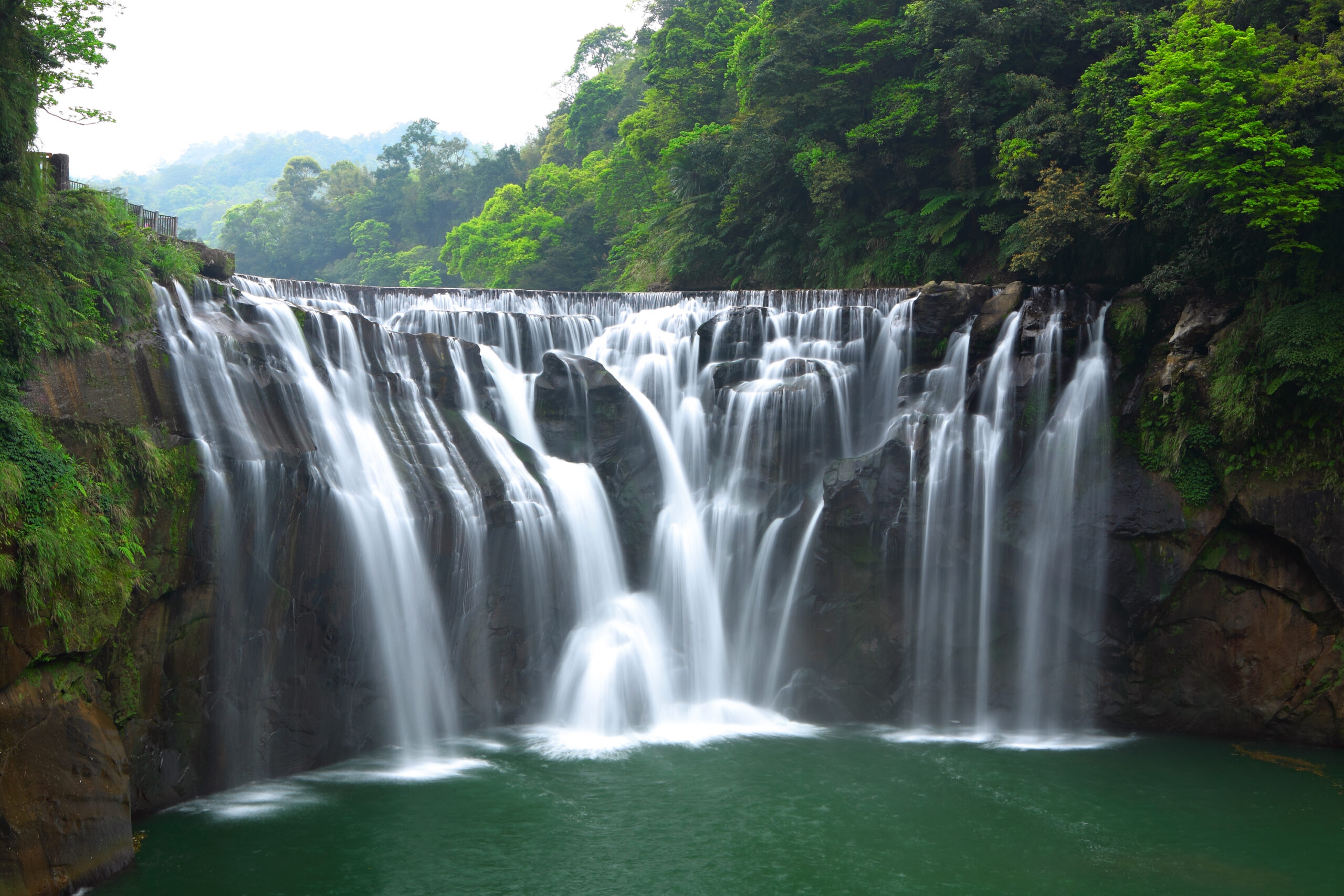 In the northern part of Center County, you can visit Sproul State Forest, home to two beautiful waterfalls: Kyler Fork Falls and Yost Run Falls. These two attractions are located about 1.6 km from the main road. The biggest fall is Yost Run. However, Kyler Fork Falls is very beautiful and worth visiting, too. You will find these two interest points 100 yards away from the other.
j. Attend Free Music and Arts Festivals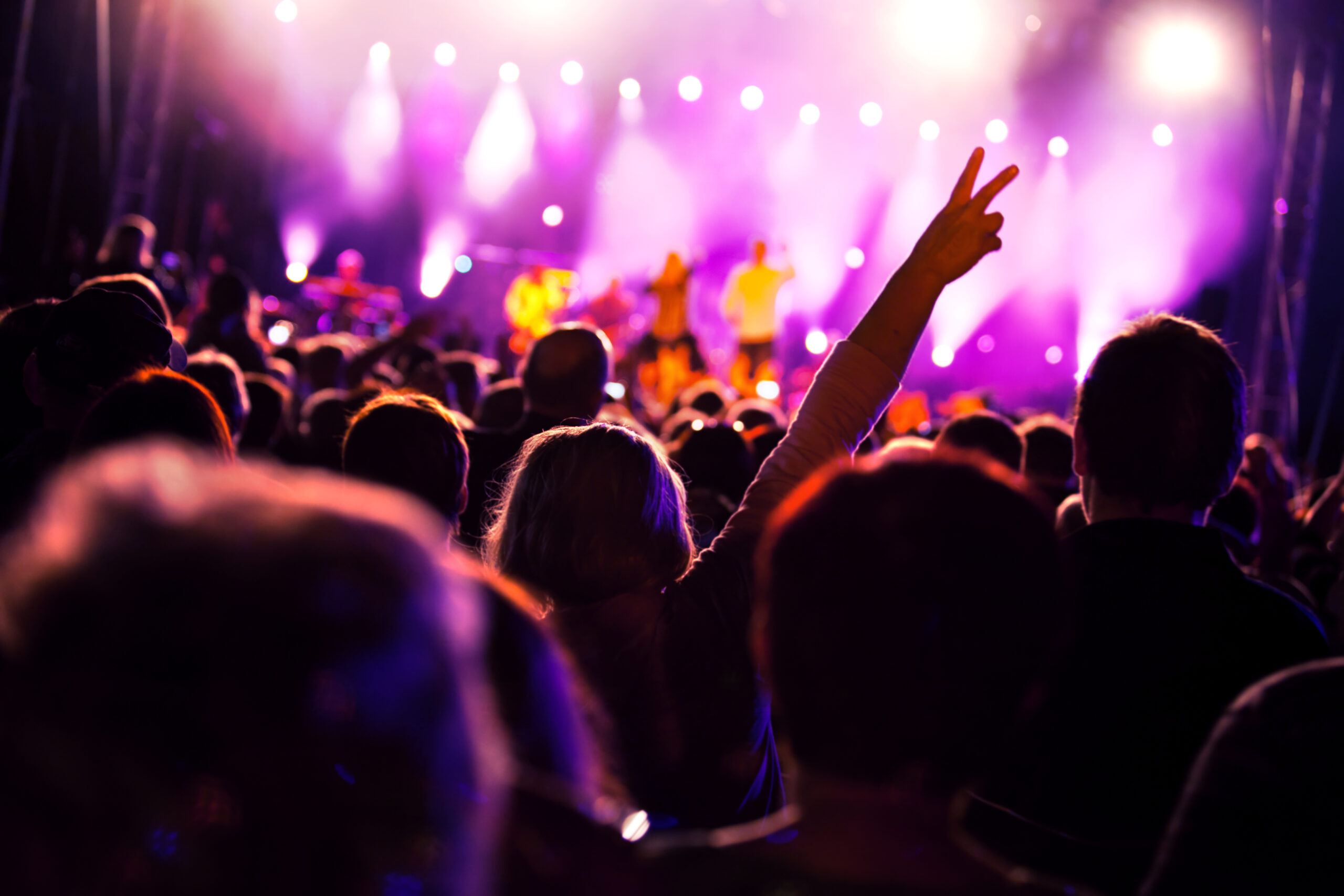 There are numerous free festivals that take place at Penn State:
The Movin' On Music Festival – takes places in late spring;
In the summer, there's the Penn State Jazz Festival;
Also, in the summer, you can attend the Central PA Arts Festival, where you can purchase beautifully-crafted and affordable art pieces;
In the fall, you can go to the Penn State Pumpkin Festival;
The popular THON is an an-all night dance marathon during which money is raised for charity;
For all the indie lovers out there, there's the SOMA annual Arts Crawl in spring.
k. Go to Penn State Creamery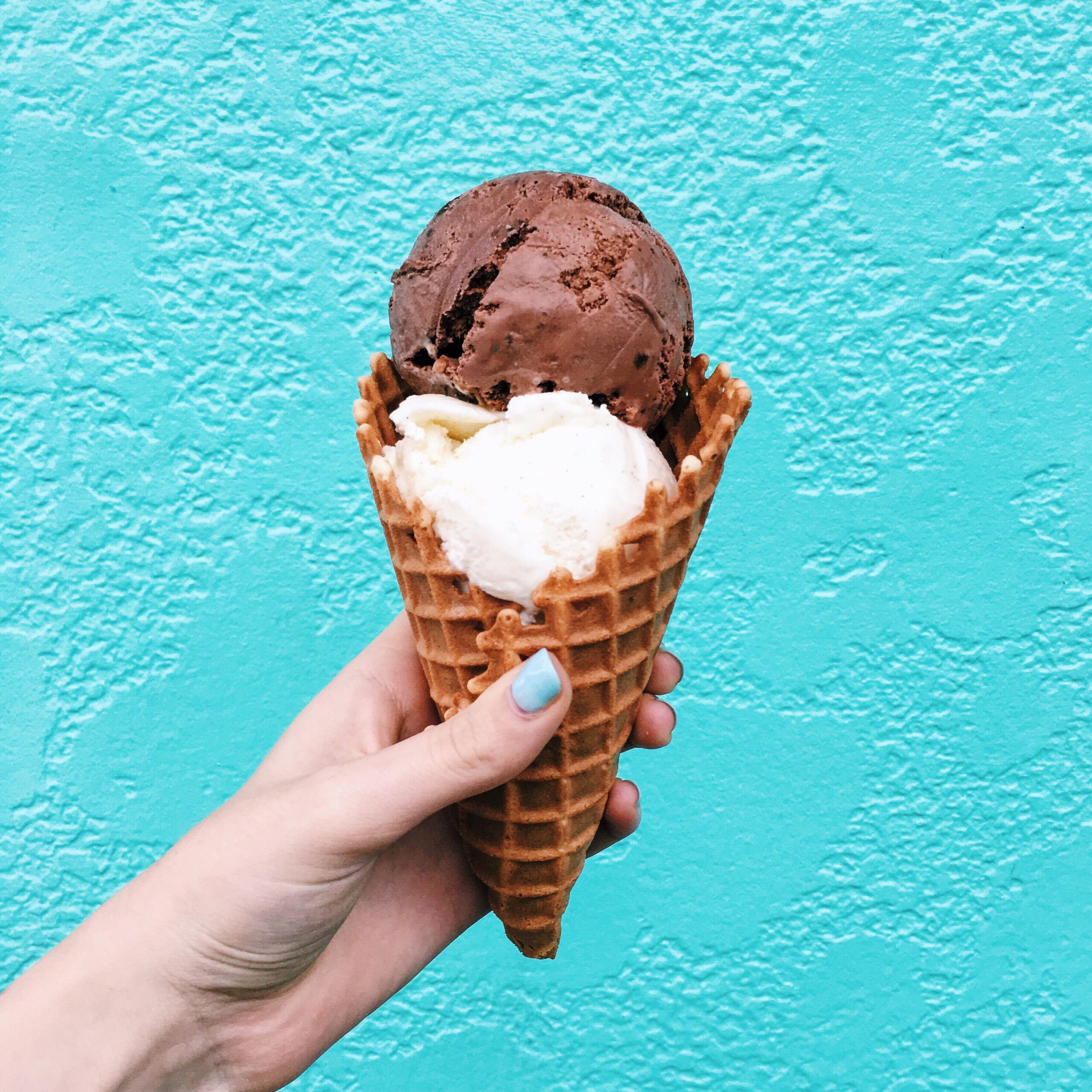 This is supposed to be the place where you can find one of the most delicious ice cream options in the world. It's one of my favorite attractions since I have a huge sweet tooth. What I don't like is the fact that you're not allowed to mix different ice cream flavors. I would only order a cup because the portions here are very large.
They even sell dairy-free sorbet, which I also love. But, you should know that the creamery lines are endless, especially during the weekends when the place is more crowded with visitors.
l. The Nittany Lion Shrine
This shrine was a gift offered to the university by the class of 1940. You will find this attraction on the university's campus, near the Recreation building, surrounded by a beautiful natural setting of trees. The creator of this statue was named Heinz Warneke, who made the shrine from a block of 13 tons sourced from Indiana.
It's a truly iconic monument, and it's one of the main symbols of Penn State College. The level of popularity of this statue is only exceeded by its beauty.
The Best Period to Go to State College
In State College, winter months are very cold and full of snow, while summer months are pretty warm. The place is quite cloudy all year round. Annual temperatures range between 21°F and 82°F. Based on the reviews and opinions of most of the tourists, the best time to visit State College is the period between the middle of June and the middle of September. During this time, you will experience warm weather.
The busiest and most crowded months are July, June, and August, in that order. The least crowded month is October, when you'll benefit from significantly discounted accommodation prices. Let's see how the experience changes throughout the year, from one season to another:
Spring – this season feels quite cold because of pretty low temperatures and high levels of humidity. Rainfalls are common, but in spring, you can engage in many great things and activities since it's the second busiest period in terms of tourists;
Summer – the weather is great in summer and precipitations don't occur so often as in other seasons. But, you should expect to pay more for services and accommodation during the summer months;
Autumn – autumn is windy and chilly in State College, and it rains a lot and, sometimes, might even snow. Many hotels offer affordable rates because tourism is very slow;
Winter – if you only enjoy warm weather traveling, you should avoid going to State College in winter because the weather is very cold. I personally avoid traveling during winter since I don't like cold weather and I feel like I cannot fully enjoy the sightseeing experience.
Things to Do in State College – Frequently Asked Questions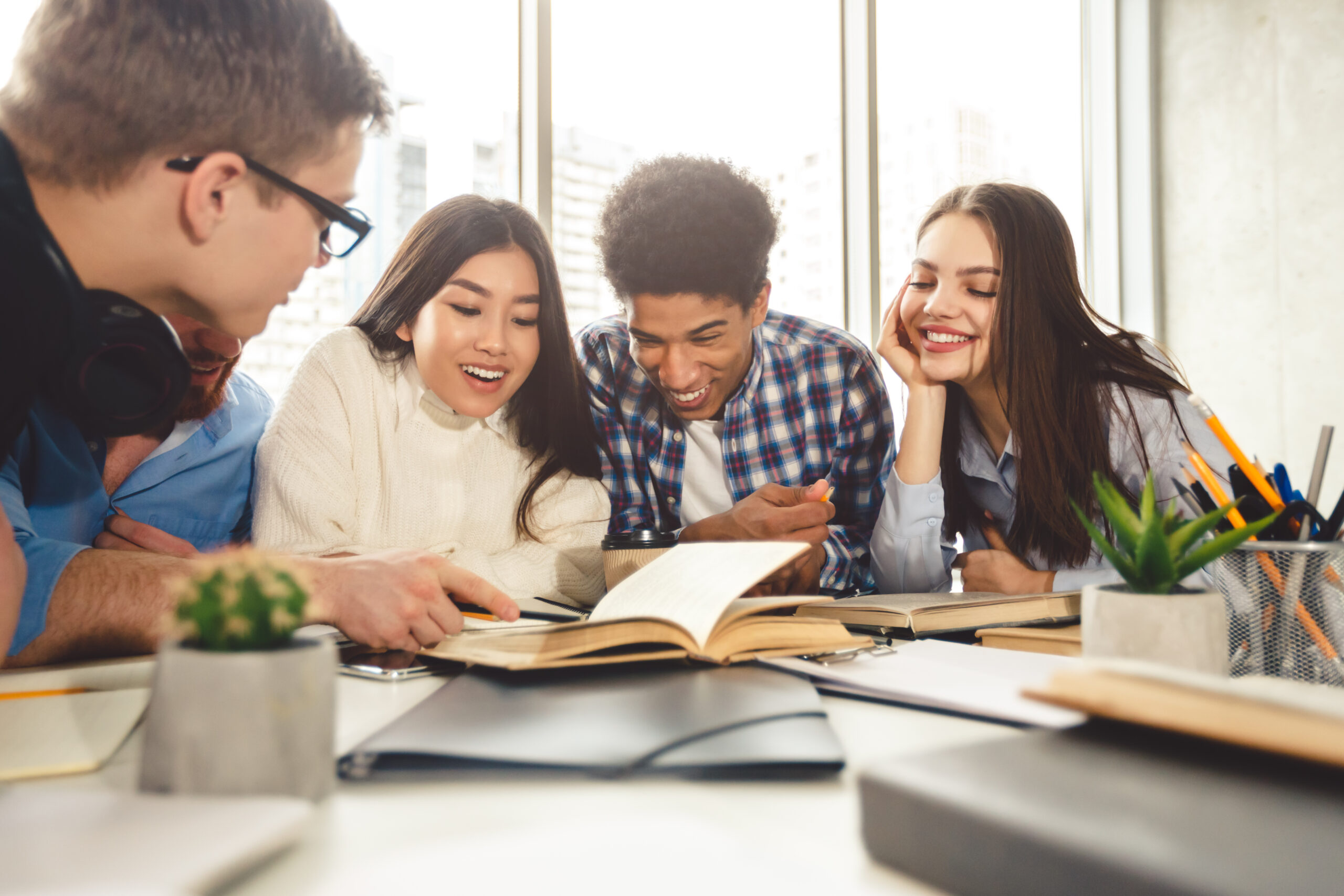 Question: Where Can You Stay in State College?
Answer: Based on your budget and preferences, you can opt for cheaper hotels or for fancier accommodations. You could even try the Couchsurfing community if you find a good host. Also, one thing to consider is the increase in accommodation rates during move-in weekends, football games, and graduation.

One option that's both affordable and clean is the Stevens Motel. If I am not mistaken, one night costs around $50. The place is located near the town's Waffle Shop, and it's only 20 minutes or so from the university campus. You will have to book a room directly on their website.

Regarding the local mid-range hotels, there are several good options, some of which are closer to the campus than the others. My husband prefers to stay at Quality Inn because it's comfy and cozy. However, you might need to use a car because from the inn to the campus, there's a massive hill that you must hike.

Another mid-range hotel that's worthy of your consideration is The Penn Stater. It's pretty close to the university's dorms. The Days Inn Penn State is the ideal choice for team buildings and conferences, while the Atherton Hotel is located downtown and it's very close to shops and restaurants.
Question: What Are the Best Places to Eat When Visiting State College?
Answer: Finding the best place to eat on a budget might seem tough at first but you, as many students do, will find several amazing alternatives. There are a few very affordable places, numerous mid-range alternatives, and several luxurious fine-dining restaurants for those who want something premium and romantic.

Regardless of the restaurants that you choose to try, make sure if you're required to make a reservation ahead of going there. For people with tighter budgets, places such as Chopstick Express, Wings Over Happy Valley, and The Waffle Shop are great choices.

The Indian Pavilion, Carver's Deli, and Green Bowl are all mid-range restaurants. You can indulge in a fine-dining experience at the Dining Room, American Ale House, Otto's, or Allen Street Grill.
Question: How Can You Get from One Place to Another in State College?
Answer: For starters, you should know that you can arrive at State College by plane, train, car, or bus. There's a small local airport. Moreover, several different buses arrive at Penn State and, in my humble opinion, this is the most convenient and most accessible method to go to State College. If you choose to get there by train, you must know that you'll have to take a taxi because the train station is in Altoona.

Now, let's see how you can get around the place. I've always loved to walk when I go to new places and feel the vibe of the city or the place on foot. If you're staying downtown, then walking will be great, but a car might also come in handy for those attractions that are further away from the center.

Parking your car downtown is easy, but doing that on campus is more complicated, and some of you might even get a ticket. The local bus system works great, but you'll have to purchase a per-ride ticket or opt for a full-day pass.
Things to Do in State College – Final Thoughts
State College or the Happy Valley has many interesting things to offer to its visitors. It's rich in exciting things to do and has numerous thrilling points of touristic interests. From hiking through beautiful forests to drinking craft beer, there are so many pleasant and exciting things to see and experience in State College.
I guarantee you won't be bored here.
Recommended reads: